Ms Lin Bing
Ms. Lin Bing was very kind to provide her extremely valuable help when the WDO was first formed. Lin's Lawyers advised the BoD that the best 'Not for profit entity' would be a Community Interest Company, which has asset lock. This allows funds to be used only for the Benefit of the Dance Community.  Following this advise the WDO Community Interest Company was founded.
The WDO is extremely proud and delighted to have Ms. Lin Bing as our Honorary Member.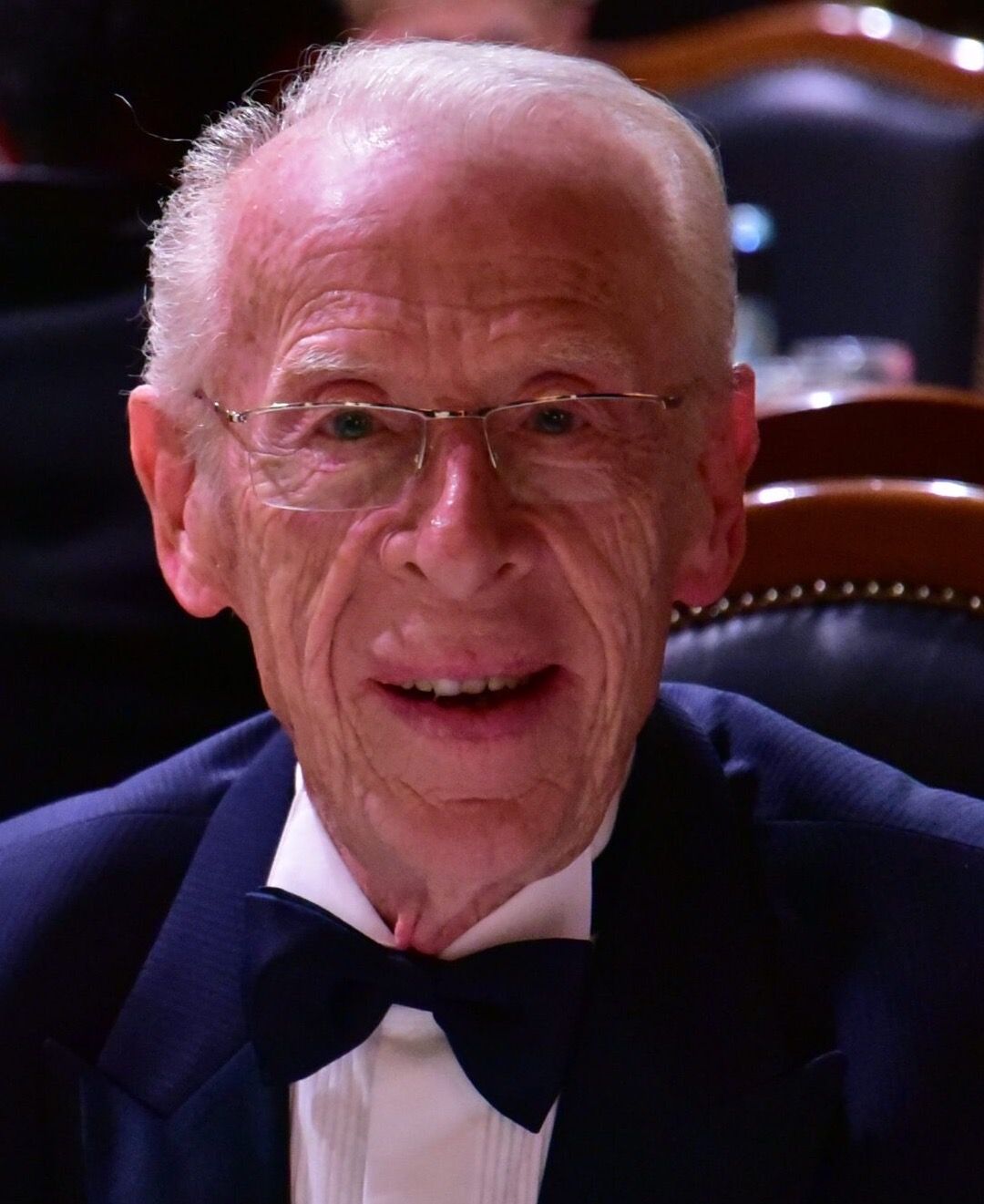 Mr Anthony Hurley
Mr Anthony Hurley has been a supporter of the World Dance Organisation since the very beginning when it was launched in 2019 as 'World Dance Organisers'. His support and belief in the Organisation, as well as his kind advise and guidance, has been invaluable.
The WDO is honoured and extremely proud to have Mr Anthony Hurley as our Honorary Member.